Taylor Lee Nicholson:
Fever Dream
April 23 - May 23, 2021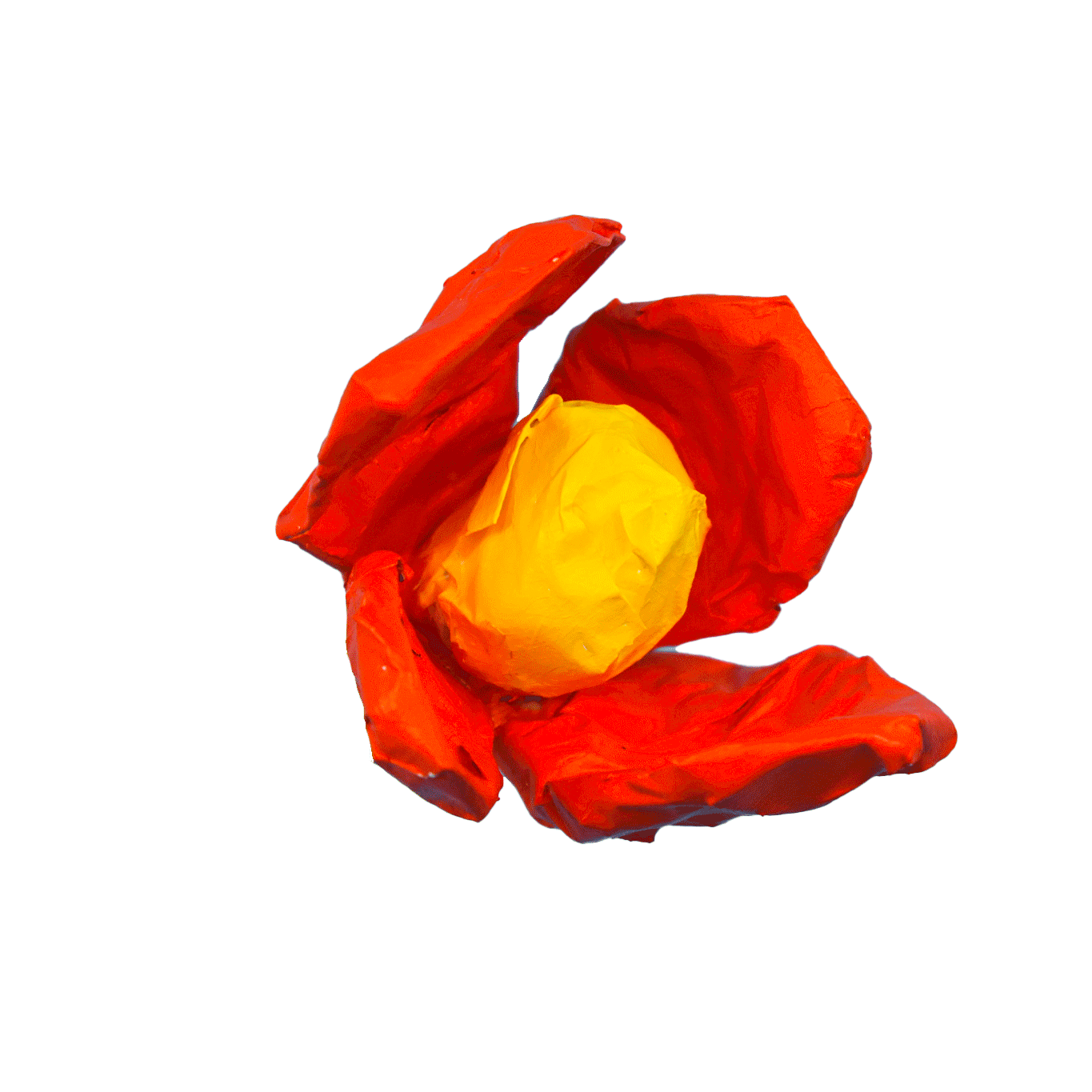 "Fever Dream is a surreal exhibition that explores how the individual every day has been warped during a year of isolation. Depression and anxiety prompted my need for escapism, and Fever Dream is that kaleidoscopic coma. Every day materials such as newspaper, tin foil, and cardboard transformed into a cadmium red 10-foot ladder that leads wherever you want to go, a vase of undulating flowers that will never die, a campy collection of heads to keep you company, and more. This technicolor collection of work celebrates humor and whimsy, and ultimately chooses hope over despair - even if it's a little weird."
​
- Taylor Lee Nicholson
Unboxing (from The Laughing Space Episode 01)

Taylor Lee Nicholson: Creator, Writer, Performance
HNin Nie: Director, Editor